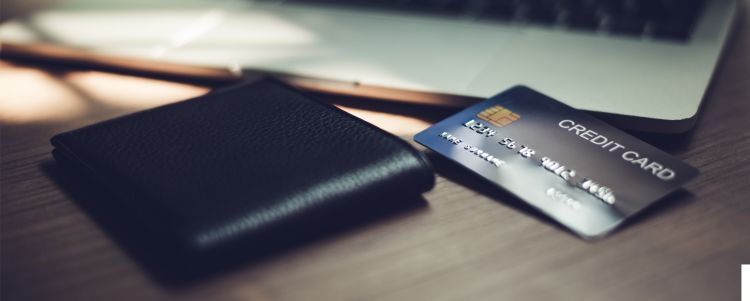 If you are found to be in possession of stolen property or are determined to have made certain gains through fraudulent means, you may face an uphill legal battle. However, you do have the right to defend yourself, as does everyone else accused of a crime. While being arrested and charged with theft or fraud can be a terrifying ordeal, it does not have to end in a conviction.
Mekisha Jane Walker is passionately committed to offering each and every client the skilled, experienced, and tenacious legal representation that he or she deserves. You do not have to take needless chances with your freedom and reputation. Contact Mekisha Jane Walker today.
Though this is not an exhaustive list, the following are representative of the kinds of theft and fraud cases that are handled most frequently:
Shoplifting


Employee Theft

Credit Card Fraud

ID Theft

Bank Fraud

Medicare Fraud

Embezzlement
The penalties for charges like these can affect your freedom, reputation, and future. If you or a loved one has been accused of any form of theft or fraud, Mekisha Jane Walker can help.
Contact Us
It is absolutely critical that you have a strong ally in the courtroom. Contact Mekisha Jane Walker.