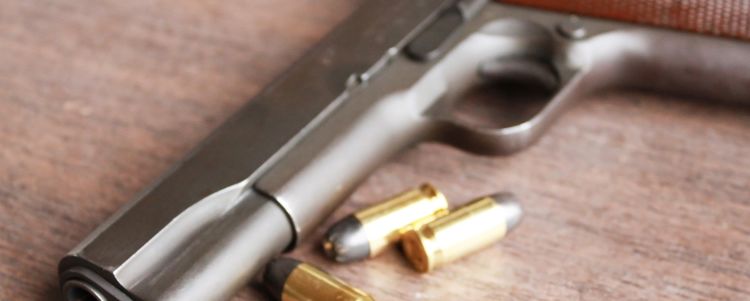 In the state of Texas, it is illegal to carry certain weapons without proper registration or documentation. If an individual is found to be carrying an unlicensed or otherwise illegal gun, knife, or club, he or she may be charged with a crime. In addition, it is a criminal offense to unlawfully sell or transport weapons.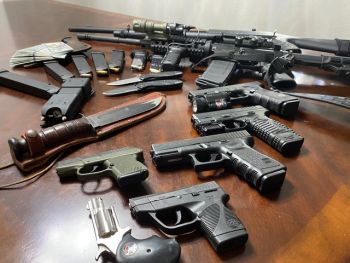 The penalties for unlawful weapon possession are generally restricted to Class A misdemeanors. However, there may be circumstances that elevate the severity of this offense. For example, if an individual is charged with this crime in an environment that is licensed to sell alcohol, it is a third-degree felony.
If you or someone you love has been accused of a crime relating to unlawful weapons, an experienced legal professional can help you fight to clear your name and protect your reputation. Contact Mekisha Jane Walker by phone to discuss the facts of your case.