Experienced. Aggressive. Trustworthy.
Dedicated Representation
Criminal Defense & Domestic Violence
Attorney in Houston, Texas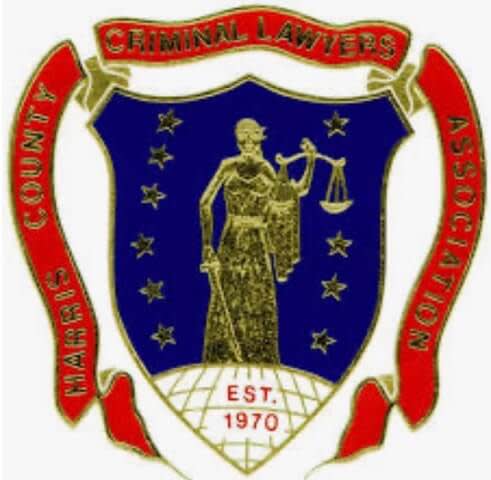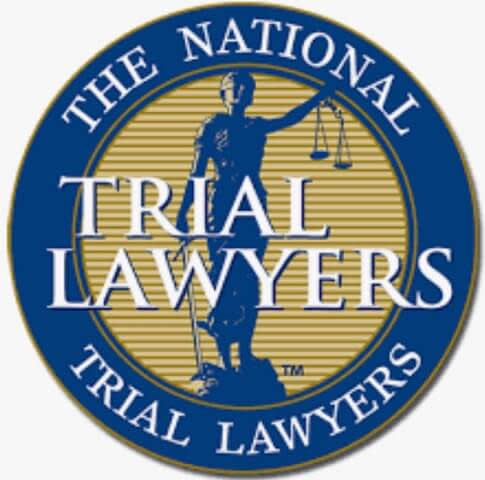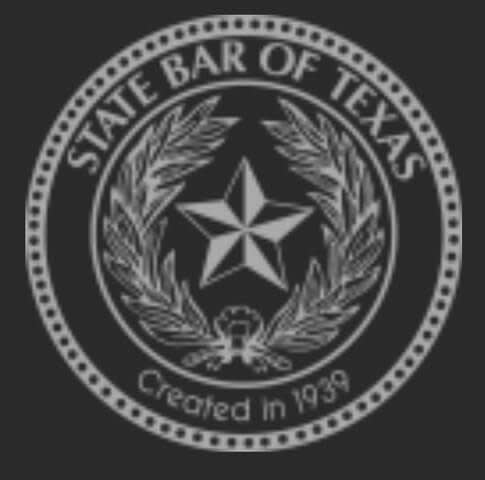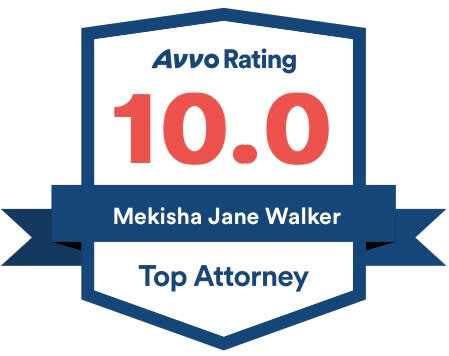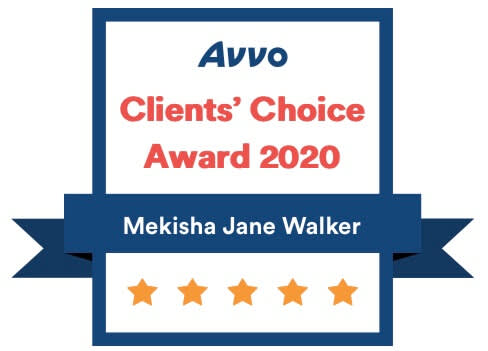 A Track Record
OF
PROVEN RESULTS
On Your Side
For more than a decade, Mekisha Jane Walker has successfully helped hundreds of individuals faced with serious criminal charges. No matter the crime you are charged with, contact Walker Law Office today.
Fighting to Protect Your Rights
A criminal charge, no matter if it is a misdemeanor or a felony, has the potential to negatively affect not only your present but the rest of your life as well. Depending on the severity of the crime, your future could be impacted dramatically by the consequences of a conviction.
At Walker Law Office, attorney Mekisha Jane Walker will work to understand the details of your situation, explain the different legal options that may be possible, and help you move forward with a strategy that can position you to seek the most favorable outcome available to you in your case.
In addition to heavy fines or lengthy prison sentences, a criminal conviction can keep you from finding a job or qualifying for loans in the future. By working with a knowledgeable criminal defense attorney, you can pursue a result that may help you avoid the harshest penalties.
If you are facing charges related to domestic violence, DWI, drug crimes, and more in the greater Houston area, Galveston, Friendswood, or throughout Harris County, Texas, call Mekisha Jane Walker at Walker Law Office today and schedule a free consultation to discuss your case.
With years of experience as both a defender and a prosecutor, Mekisha has a full understanding and deep insight in every aspect of criminal law.
When the outcome of your legal matters can affect the rest of your life, you need an attorney who will be by your side through each step of the process.
Mekisha makes it a priority to be available and accessible to listen to your input, explain your options, and answer your questions along the way.
She is the best lawyer I have EVER met. Her presence in the court is very impressive. I hope I never need a lawyer again but if I do she will be the first I will call. You truly can't go wrong with her.
Miss Walker helped me with a case that I clearly could not win because of my actions. She was always prompt and clear with my process. I could have been in jail for a long time.
Mrs. Mekisha Jane Walker has been an amazing guide to me during my legal journey. She is an extremely determined individual and I would not recommend anyone but her.
I was charged with felony domestic violence. I felt like my life was over. Mrs. Walker literally did what I thought was impossible and got my case dismissed.
I hired Mrs. Walker for the second time and once again she got ALL CHARGES DROPPED!
She is an exceptional attorney—highly intelligent, skilled, meticulous, hard-working, responsive, and experienced.
She worked passionately on my case and truly went above and beyond. All of this led to my case being DISMISSED!
Truly above and beyond my expectations!!! In my case, it was my freedom on the line. And there is no better choice. Fact!
Need legal representation...Mekisha Jane Walker is the ANSWER!
Reach Out for Skilled Legal Counsel
Due to the nature of domestic violence laws in our society, it is common for individuals to be accused and even arrested on domestic violence charges when they are innocent. Likewise, a variety of criminal charges may actually stem from cases of misunderstanding that can harm your future.
When your life is turned upside-down by a criminal charge, it is in your best interest to contact an experienced criminal defense attorney as soon as possible. As a former prosecutor, attorney Mekisha Jane Walker has seen a variety of criminal cases and can be your guide through the legal process.
From domestic violence allegations or drug crimes to DWIs and weapons violations, you can benefit from the skill and insight Mekisha Jane Walker can offer. She will explain each step of the process to you in detail and work to create a legal strategy that will give you peace of mind.
Don't face your legal challenges alone. When you are up against the criminal justice system, you need an attorney with experience. If you are in need of criminal defense in the greater Houston or Harris County, including Friendswood, Galveston, Texas, contact Walker Law Office today.