Internet & Cyber Crimes Attorney in Houston, Texas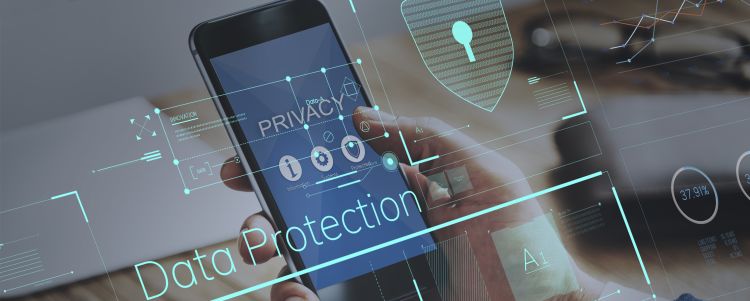 State and federal governments are aggressively prosecuting internet crimes. Currently, there are not a lot of laws that formally include internet crimes, but it is a growing area of legislation in Texas. It is important to find a Houston Internet Crime Defense Lawyer familiar with both Texas and federal internet laws.
People commit crimes on the internet because it is easier to conceal their identities and stay anonymous. Do not think that crimes committed over the internet are treated more lightly than other crimes. Recently Texas and the federal government have passed legislation with stiff penalties for defendants convicted of Internet Crimes.
Contact Us
It is absolutely critical that you have a strong ally in the courtroom. Contact Mekisha Jane Walker.