Sexual Assault Attorney in Houston, Texas
Statistics report that someone is sexually assaulted in the United States every two minutes, which roughly equates to 213,000 victims per year. While many sexual assaults go unreported, these accusations can cause severe damage to your personal and professional reputations. A sexual assault conviction can also result in serious legal consequences, so it is important to discuss your sexual assault defense with an experienced lawyer right away.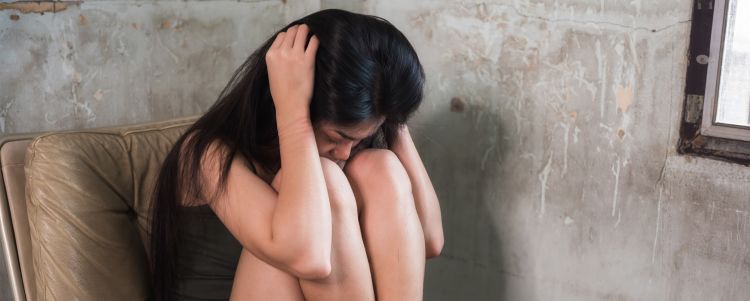 If you have been wrongly accused of sexual assault, you can seek the guidance and legal advice of a qualified criminal defense attorney. We are here to uphold your rights during this difficult time so that you receive the fair, respectful treatment that you deserve even when facing these accusations.
What Counts as Sexual Assault?
Sexual assault is generally defined as forcing a person to participate in sexual activities by using physical violence or threats. In the state of Texas, other characteristics of sexual assault include:
There is no consent and the victim repeatedly denies the request

If the victim was under the influence of drugs or alcohol and could not stop the act from happening

The attacker used force or any other means of violence to threaten the victim
Contact Us
Sexual assault accusations should not be taken lightly. If you or someone you know has been charged with this crime, it is imperative that you discuss your case with a tenacious lawyer. Take control of your future by calling Mekisha Jane Walker today.